Are Consumers Doing their Shopping Online or In Line?

专家顾问:在线购物还是电话购物,消费者如何选择?
岂珀(Guidepoint)为全球领先的公司提供所需的专家网络服务。专家网络服务是按照客户的要求寻找行业专家、专家顾问;客户通过电话访谈、电话咨询等形式与专家顾问就自己关注的问题进行电话咨询,以达成支持项目。专家网络服务是支持商业决策的主要服务。岂珀专家顾问网络是岂珀专家对行业发展、行业动态的最新见解,对商业决策有很高的价值。专家顾问们认为随着互联网技术的发展,消费者的消费行为发生很大的改观,到底是在线购物,还是电话购物?岂珀的专家网络的专家顾问 Moodie Coretti先生认为取决于一些特定的原因…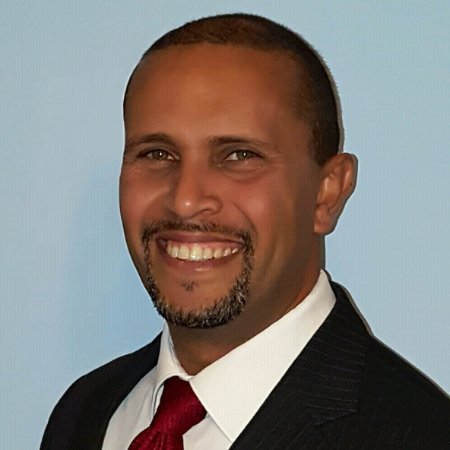 by Moodie Coretti, Director of Ecommerce, Pinnacle Foods
The grocery industry is experiencing significant changes which are set to change the future of grocery shopping in the United States in the near and far future. The grocery disruption being felt by consumers, retailers and the supplier community as a whole is driven by the ever-growing pace of online grocery shopping among consumers across all age groups, demographics and geographies (albeit it being at different growth rates for each).
The days of having an operator mentality of "set it high and let it fly" are fading and are being replaced by highly engaged, information-seeking and experimental consumers. These shoppers are looking for AND are expecting to have robust information about products, large assortment, fast and convenient shopping experience, personalization, highly engaged retailers and suppliers along with flexibility in how they receive their goods.
The changes in the grocery industry are forcing retailers and suppliers alike to scramble in an effort to find out what their consumers and customers are looking for, how they can provide it and set themselves apart from others.
Retailers are quickly setting up ecommerce and online capabilities to ensure that they are not left behind. In their quest to develop robust capabilities, retailers are experimenting with various models to evaluate which have the most relevance to their consumers. Experiments include direct delivery, shipping, curbside pickup, and third-party deliveries. Each tool has its pros and cons. Things such as availability (and ease) of public transit, population density, pricing flexibility, capital expenditures, consumer demographics, availability and accessibility to various shopping options influence which route retailers take.
Amazon's $13.7 billion purchase of WholeFoods was a wakeup call for a lot of suppliers (and grocers as well) that online grocery shopping is not a fad, and they will need to quickly figure out how to develop capabilities and partner with customers to ensure that offline presence and dominance doesn't dissipate in cyberspace.
Suppliers are partnering with various retailers (PurePlay and Omni-channel) to also test and learn quickly. They are working heavily with third-party delivery companies (e.g. Instacart and Shipt) to build relevance and drive their ecommerce growth. Suppliers are conducting various insights studies to add value to their retail partners and set themselves apart from others. They are developing capabilities to grow their mobile footprint in preparation for the next shopping revolution. They are starting to pay closer attention to trends across Europe and Asia and planning ahead for the expected boom.
The changes in this space are coming at a fast and furious pace. Suppliers and retailers alike need to ensure that they are not left behind. Remember the days of NOT having a website? Remember the saying "if you don't have a website, you don't exist"? Suppliers and retailers have to have strategies in place to address the changes. Consumers are demanding it and are rewarding those who are delivering it. For those resisting, consumers will easily vote with their wallet and their migration to other brands or retailers.
The online environment is making it very easy to shop and compare (prices, selections, information, availability, delivery methods, fees, etc.). Transparency is becoming a way of life. Those that make it a strategic focus to test, learn, develop and partner will grow and help set the tone and pace for the suppliers and retailers community as a whole.
Please note: This article contains the sole views and opinions of Moodie Coretti and does not reflect the views or opinions of Guidepoint Global, LLC ("Guidepoint"). Guidepoint is not a registered investment adviser and cannot transact business as an investment adviser or give investment advice. The information provided in
 this article is not intended to constitute investment advice, nor is it intended as an offer or solicitation of an offer or a recommendation to buy, hold or sell any security. Any use of this article without the express written consent of Guidepoint and Moodie Coretti is prohibited.
点击联系我们以了解更多关于岂珀专家库的详细信息!